Carpet Repair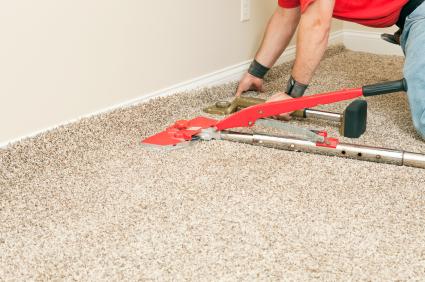 Certified Green Team has been in the carpet business for more than 7 years. Our professional carpet masters have experience with a wide variety of carpet repairs, including patching holes, burns, and tears; repairing ripped seams, replacing worn areas, and more. We work with all types of carpeting and area rugs, including plush, Berber, low pile, sculptured, and more. For professional carpet repair, call (267) 365-3679 to speak with one of our knowledgeable carpet repair specialists.
---
Call for a FREE Quote
---
Repair Your Carpet and Save
Accidents happen. You dropped the iron. The dog tried to bury a bone under your dining room table. Don't make a bad situation worse. Attempting a DIY repair can have disastrous consequences. In fact, using the wrong product or repair technique can damage your carpet permanently. The carpet repair specialists at Certified Green Team have the tools, the knowledge, and the expertise to restore your carpet to like-new condition. We can patch holes, burns, and tears. We can also remove bleach stains, permanent marker, paint, oil stains, and more.
Save time and money by repairing your carpet rather than replacing it. Call (267) 365-3679 for a free carpet repair quote.
Is Your Carpet Coming Apart at the Seams?
Over time, natural wear and tear on your carpet can result in a wide variety of problems, including
a worn-out appearance, particularly in high traffic areas
snags or frayed edges
ripples
seams can come apart
carpet that has pulled away from thresholds
fading from natural sunlight
Certified Green Team can repair any type of damage to any type of carpeting or area rug. Certified Green Team has been repairing carpet since 2016. Call (267) 365-3679 to find out how.
---
Call for Fast FREE Quote
---