Water Damage Services
Emergency Water Removal, Clean-up & Dry-out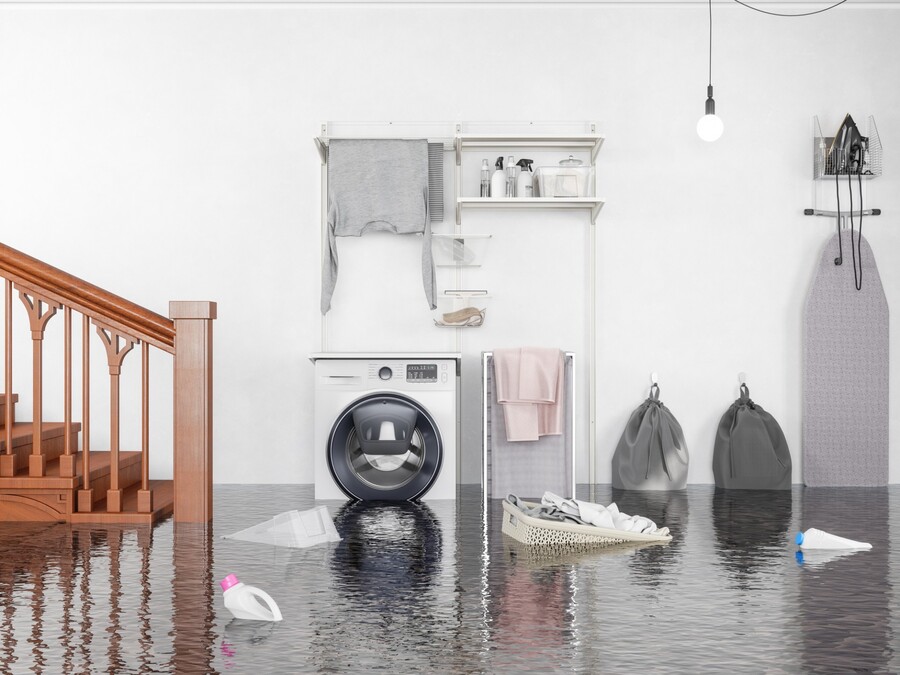 Certified Green Team has been extracting water from homes and businesses for more than 7 years. We specialize in professional water damage restoration services including restoring water-damaged carpeting and rugs; removing water-soaked sheetrock; thoroughly drying and deodorizing affected surfaces; safe removal of contaminated debris.
---
Call for Immediate Service
---
Our restoral experts will get on-site quickly to assess and contain the damaged area. We begin the restoral process as soon as possible to get your property back to pre-loss condition. Call (267) 365-3679 for water damage restoration service 24/7.
Get Dry Fast
Water damage can be devastating, but that doesn't mean it's permanent. Water damaged surfaces must be dealt with immediately to prevent mold and mildew growth. Certified Green Team is ready to handle your water damage with powerful extraction and drying tools. Call (267) 365-3679 for emergency service
Our staff is fully trained in safe water extraction techniques and proper treatment and restoral of the water-damaged property. We'll get your water damaged property back to normal. Like it never happened.
The Skilled Experts at Certified Green Team Deal with Water Damage Safely and Efficiently
At Certified Green Team, we know that water damage can be extensive. Our thorough restoration process ensures that your carpet and rugs will be restored and that all traces of moisture and mold are eliminated. We use high powered fans to dehumidify the affected area, and we apply antimicrobial agents to stop mildew growth. Our restoral specialists safely remove all damaged contents from your home.
All restoration jobs, whether large or small, adhere strictly to IICRC standards. If necessary, our water damage experts will remove and dispose of damaged sheetrock, then dry all room contents. Our restoral staff will:
safely remove and dispose of unsalvageable debris
remove standing water
extract water from your carpet, padding, and upholstery
apply antimicrobial treatment to affected surfaces to prevent mold & mildew
disinfect & sanitize the affected area
search for hidden pockets of water with high tech moisture meters
thoroughly dry affected surfaces
Certified Green Team has been restoring water-damaged property since 2016. Call (267) 365-3679 for expert restoral of your water damaged property.
Why Choose Certified Green Team for Your Water Damage Restoration?
Our professional level of service, along with our knowledge of the restoration industry, makes Certified Green Team a leader in water damage restoration. Call (267) 365-3679 for professional restoral service. We work directly with your insurance company to process claims as efficiently as possible. Our goal is to restore your property to pre-loss condition and to make the process as painless as possible by handling insurance claims for you.
Certified Green Team serves residential and commercial clients.
---
Call for Fast FREE Quote
---